VP4000

Vaginal relaxation diagnostic equipment
Made in Korea, for export only (해외 수출용)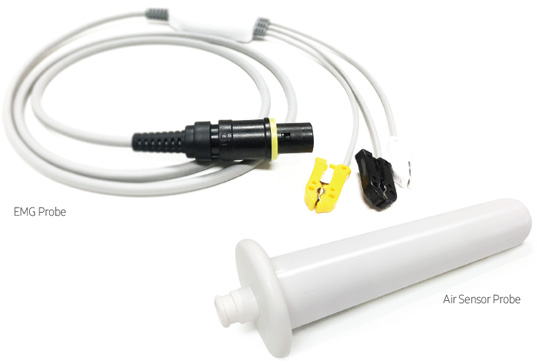 Vaginal Relaxation Syndrome?
Cause of disease
Pregnancy, delivery, frequent sexual life, hard work and aging will weaken and damage pelvic floor muscle resulting in weaker vagina pressure and vaginal relaxation syndrome.
Symptom
Severe syndrome may lead to inconvenience of urine, uterine prolapse, rectocele, cystocele, sexual dysfunction (decrease of sexual desire, sexual arousal disorder, orgasm disorder and sexual pain etc).
VRS diagnosis?
For Vaginal Relaxation
Syndrome Diagnosis
need to measure
vaginal volume and pressure
VP4000 is designed to
measure accurate
vaginal volume and pressure
The old-Diagnosis by finger

VP4000 - Diagnosis by using Digital sensor and MFM sensor meter
VP4000, the latest and most advanced
VRS Diagnostics and Treatment
equipment.
By digital pressure sensoring and digital analysis through the airfluid inflow into the MFM(Mass Flow Meter), VP4000 measures accurate internal vaginal volume of the patient.
Digital output of present vaginal volume and contractile force change before/after surgical procedure
Minimum design of air leakage : 0.39ml/min @821mmHg
Automatic inspection function : Sensor Probe System
Support ral time data backup function
Support automatic air injection and emission function
EMG : Support vaginal EMG
Accuracy : Vagina volume ±1ml & contractile force support± 0.075mmHg
Support EMR (Electronic Medical Record)
No pain and test in 5 minutes
Multidimensional graphic mode lings of sensor probe according to air injection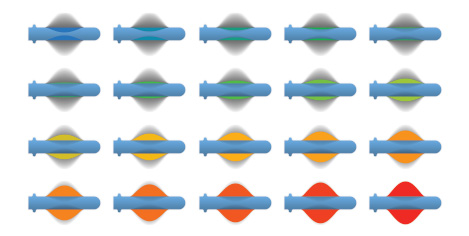 The VP4000 supports easy and convenient operation by medical staff and help patients to understand the diagnosis.
Vaginal contraction pressure measurement

Vaginal volume measurement

Results and Analysis
VRS patient Big Data collection & analysis
MBLab has collected and analyzed Big Data related to women's diseases from hospital for many years to develope the diagnosis method and treatment algorithm for vaginal relaxation.